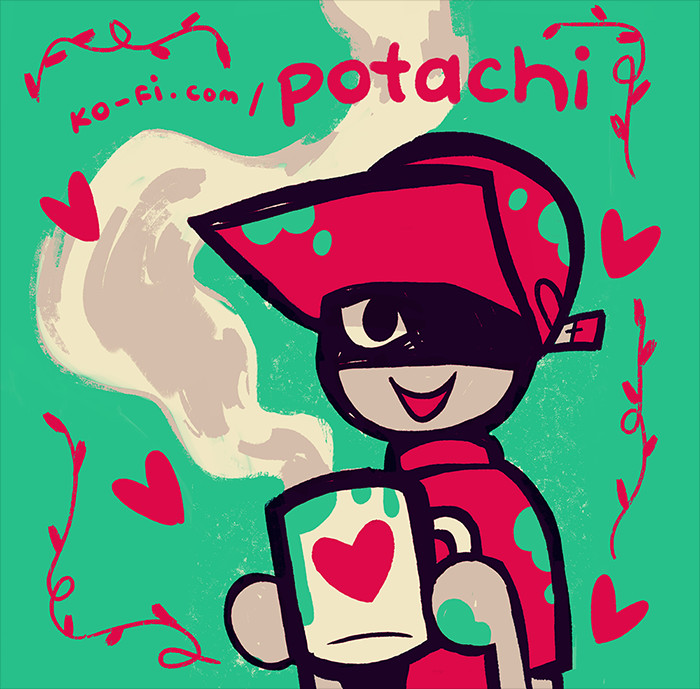 Hiya! I've made a ko-fi page!
Feel free to check it out and send a coffee my way, if you'd like!
For 3 coffees (9$) I'll doodle any character you'd like for you!
Also, for those interested in full commissions, I'm reopening them very soon! Thanks for the support everyone!